The third season of the Brazilian dating reality TV series Love Is Blind: Brazil is now premiering on Netflix. This show is the one of the most popular dating reality show on internet.
Its first season came from October 3, 2021 to November 4, 2021, which had 11 episodes. The same second season was premiered between December 28, 2022 to February 1, 2023, the second season also had 11 episodes.
The third season which just premiered on Netflix also has 11 episodes. In this article we give all the details about all the contestants and host of this season.
Love is blind: Brazil Season 3 Host
Klebber Toledo
Brazilian actor Klebber Queiroz Toledo was born on June 14, 1986. He is well known for Verão 90 (2019) and Ilha de Ferro (2018).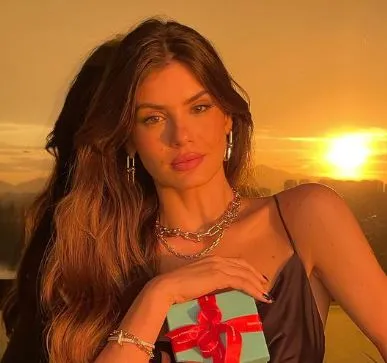 Camila Queiroz
Brazilian actress and model who is known for International Emmy Award-winning film Verdades Secretas.
Love is blind: Brazil Season 3 Contestant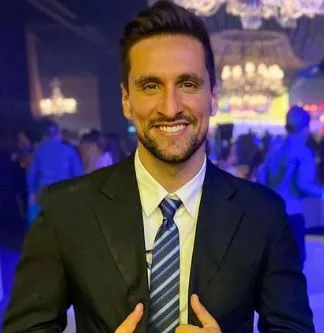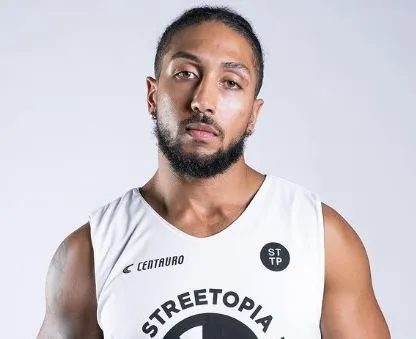 Renan Justino
Born on 1993 Renan Justino well known Physical Therapist based on Santos – SP, Brazil. He has very cheerful and communicative personality.
Maria Carolina Caporusso
Born in 1994 Maria Carolina Caporusso is well stablished business women based on Ribeirão Preto – SP,  Brazil. She has very funny and intellectual personality.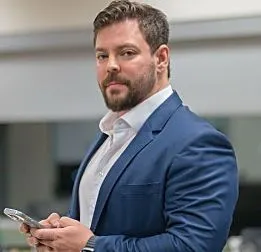 Valmir Reis
Born in1989 Valmir Reis is a sales manager at Agri business ferm based on São Paulo – SP, Brazil. He has a very relaxed and mischievous personality.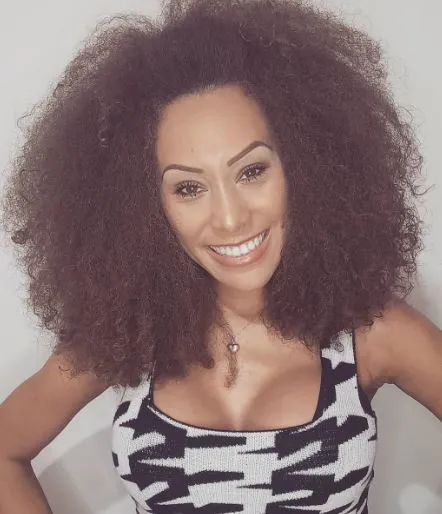 Ágata Moura
Born in 1992, Ágata Moura is a well known Publicist based on Sapopemba – SP, Brazil. She has very curious and romantic personality.
Jarbas Andrade
Born in1992 Jarbas Andrade is well stablished Business Owner based on Guarulhos – SP, Brazil. He is an old fashionable and romantic guy.
Bianca Sessa
Born in 1994 Bianca Sessa is a famous Nutritionist based on Santos – SP, Brazil. She has communicative and sweet personality.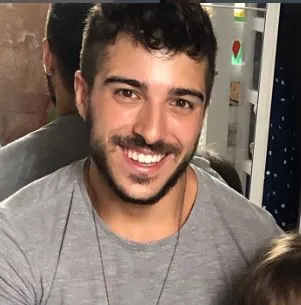 Menandro Rosa
Born in 1992, Menandro Rosa is shop owner based in São Paulo – SP, Brazil. He is a responsible man and already have a little daughter.
Ref. Netflix